Lighthouse Autism Center Opens New Center in Anderson, Indiana!
ABA Therapy Center is Now Open in Anderson Indiana!
Lighthouse Autism Center (LAC) continues to expand, with a network of centers in now, three states – quite a journey from its humble beginnings serving four families in one building to now serving hundreds of families across three states for nearly a decade, it's truly amazing.
Our newest state-of-the-art facility is slated to open on Monday February 14, 2022. This new, cutting-edge facility will operate in place of the existing Anderson center location, providing autism services to 35 children and their families and create over 15 new jobs in the area.  To learn or more or inquire about enrollment, visit www.lighthouseautismcenter.com.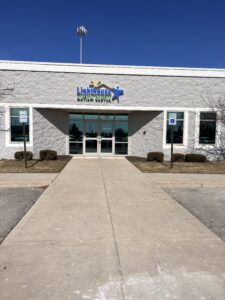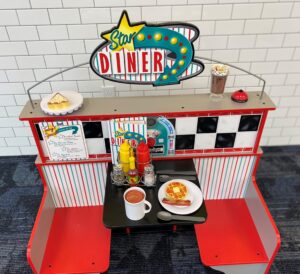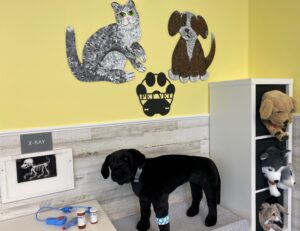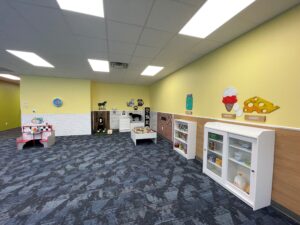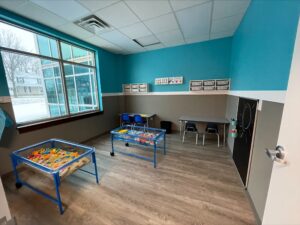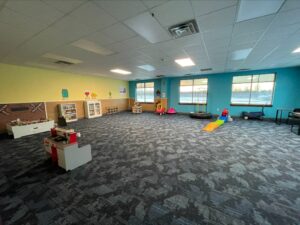 Lighthouse Autism Center is the Midwest's leading autism therapy provider.
With a mission of providing the highest quality autism services to children and families through our facilities, LAC has sought to do just that in Anderson, IN. As the need for ABA services continues to grow, LAC seeks to fill that need by expanding into facilities that can accommodate a larger capacity of learners, helping more families and children with autism, reach their goals.
Lighthouse Autism Center provides a unique ABA therapy model called Lighthouse Fusion that fuses together the sciences of ABA and speech therapy. By blending multiple research-proven therapies into one comprehensive program, and integrating highly trained, compassionate staff, Lighthouse Autism Center offers families the most enhanced and effective approach to autism treatment available.
Autism Center for Speech and Language
Our center-based therapy is overseen by Board Certified Behavior Analysts (BCBA). BCBA's are given small caseloads to provide individual and personalized attention and programming for each child. All therapy is 1:1 and most children receive 40 hours of therapy per week at our centers.
To learn more about Lighthouse Autism Center or enroll your child, contact our Family Outreach Coordinator at (317)-222-1242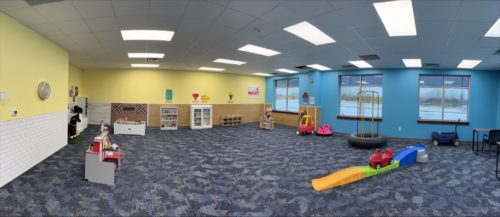 New Anderson Center Contact Information​
7311 Quality Circle
Anderson, Indiana 46013
Family Outreach Phone: (317)-222-1242
Interested in finding an autism center near you? Click here to view a full list of current autism therapy centers.
Don't see an autism treatment  center listed near you? Contact us and let us know the  area you are in, and we will notify you when we have a center opening near you!