Lighthouse Autism Center Opens 3 New ABA Centers
Opening of Three ABA Centers in SouthBend, Elkhart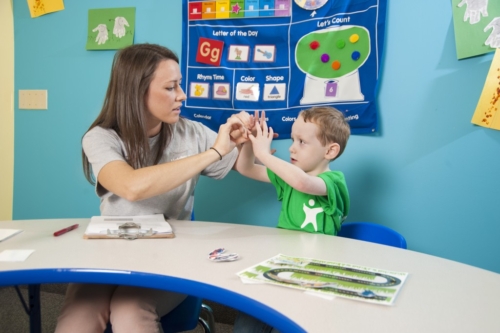 Lighthouse Autism Center is preparing to open three new ABA therapy centers this summer to meet growing demand in northern Indiana and southwestern Michigan. Each center will serve nearly twenty families and create a combined 120 additional jobs in these areas. The newest center in South Bend, Indiana is located on Ireland Road and will open in July. In addition to serving as an ABA therapy center, it will also serve as the administrative headquarters for Lighthouse Autism Center.
"Lighthouse Autism Center is excited to continue our mission of brining the highest quality ABA therapy services to areas in need. With our newest centers in South Bend, Elkhart and Kalamzoo, we will be able to provide crucial therapy services to an additional 60-70 families who might otherwise not be able to access this therapy for their children," said CEO and Founder of Lighthouse Autism Center, Gregg Maggioli. While the South Bend and Elkhart centers are slated to open in July of 2020, the Kalamazoo center will not open until August.
Find a Center Near You
Interested in finding an autism center near you? Click Find a Center below to view a full list of current autism therapy centers.