Lighthouse Autism Center Celebrates 8 Year Anniversary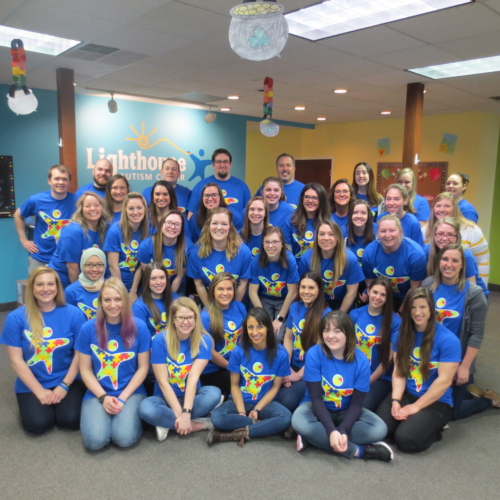 It's hard to believe it has been eight years since Lighthouse Autism Center first opened its doors. From humble beginnings of just serving four families in Mishawaka, Lighthouse Autism Center now provides autism services to over 100 families across Northern Indiana and Southwestern Michigan.
While Lighthouse Autism Center may have grown, the quality ABA therapy and values upon which the center was founded have not changed. As parents of a child with autism, Gregg and Sandy started Lighthouse Autism Center with the goal of providing the best ABA therapy to communities in need. Now, eight years later, Lighthouse is doing just that in Mishawaka, Granger, Elkhart, Plymouth, Warsaw and Portage, MI.
While we may not have imagined we would ever be in a place where our staff are wearing masks and children are having their temperatures checked multiple times a day, we are adapting to these new challenges so that we can continue to provide the same quality ABA therapy we have always provided.
We are proud to serve families with autism in Northern Indiana and Southwestern Michigan, and we look forward to another year of working with the families and team that bring us so much joy.
Together, we can unlock your child's potential