Lighthouse Autism Center Award Winner, Ally Furnas: Judge People by More than Their Metrics
Lighthouse Autism Center's Company Values are so important to who we are. We are going to continue to showcase the winners of this years LAC awards. By doing this, we showcase who and what it means to be exemplary of our values.
The employee recognized for our company value "Judge people by more than their metrics" is Ally Furnas! Here is Ally pictured below!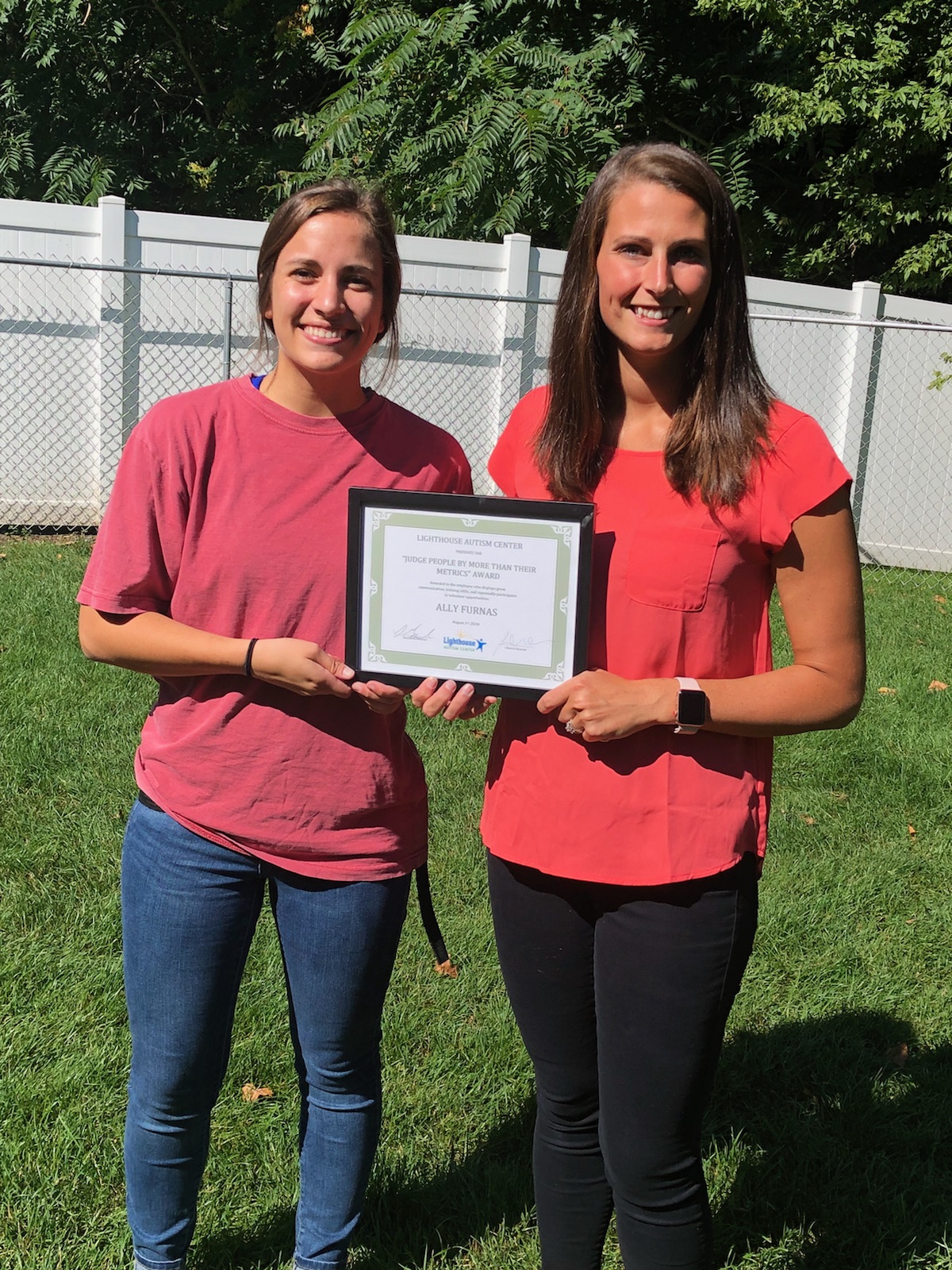 Ally comes from her hometown of Fort Wayne, IN. In High School and College she volunteered with the Special Olympics year round. She loves working at LAC because she gets to witness the progress the kiddos make firsthand and build relationships with them and their families. Ally started at the Warsaw, Indiana location on May 23rd of 2016. Congratulations Ally for your award!!! 😁🎉🎈🏆