Lighthouse Autism Center Announces New Center in Elkhart!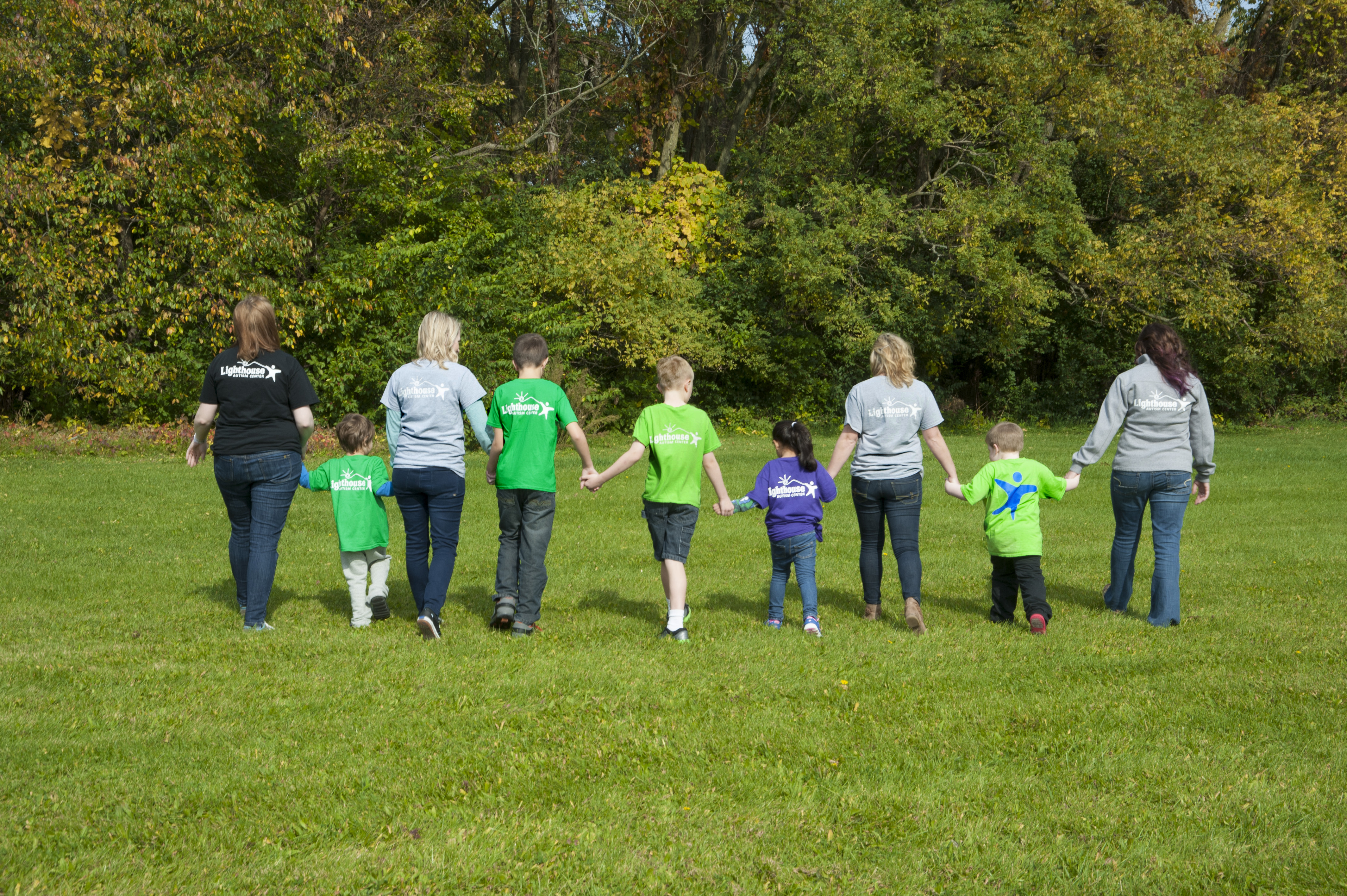 ABA Autism Center
Lighthouse Autism Center, a therapy center for children with autism, is excited to announce it will be opening a new center in Elkhart, Indiana. This will be the seventh location for Lighthouse Autism Center, which opened its first center in Mishawaka, Indiana in 2012.
Lighthouse Autism Center provides intensive, center-based therapy utilizing the principles of Applied Behavior Analysis (ABA). The therapy programs are year-round and each child's therapy plan is uniquely tailored to their specific needs. Currently, ABA therapy is the only behavioral intervention recommended by the United States Surgeon General for individuals with autism.
Lighthouse was founded by Gregg and Sandy Maggioli, who are parents to a son with autism and have nearly a decade of experience working in autism services.
"We are excited to bring our services to the Elkhart community. With over seven years of experience providing quality ABA therapy and as parents of a child with autism ourselves, we know how important these services are for families," says Gregg Maggioli, Founder and Executive Director of Lighthouse Autism Center.
The new center will be located at 23426 US-33 in Elkhart. The center is projected to open in September. To schedule a tour or learn more about enrolling your child, contact our Family Outreach Coordinator at 574-387-4313.
Find a Center Near You
Interested in finding an autism center near you? Click Find a Center below to view a full list of current autism therapy centers.