How to Find the Best ABA Center Part 4 – The Intake Process
Dealing With Insurance to Cover ABA Therapy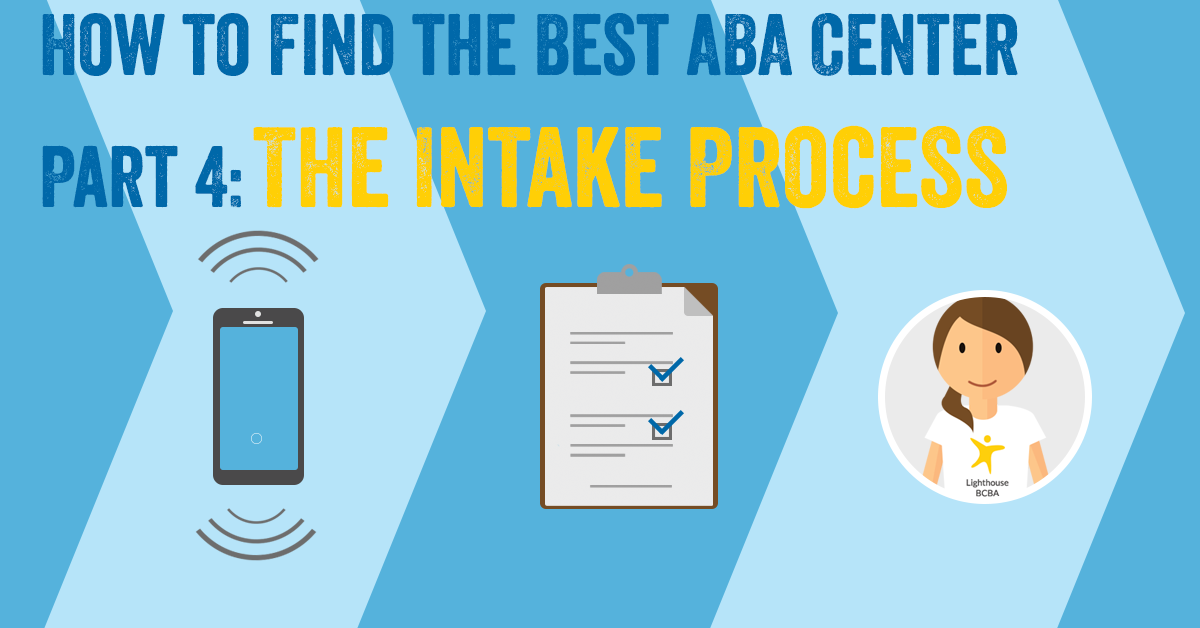 Does the center offer support for dealing with insurance companies and helping you navigate the insurance process?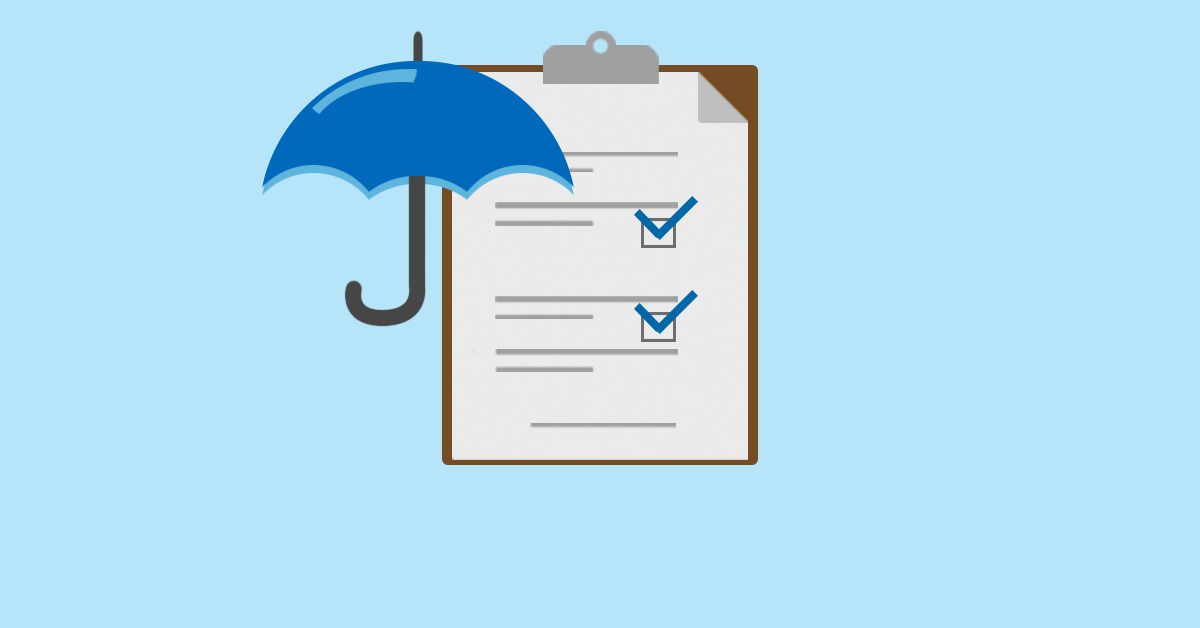 Dealing with insurance by yourself can be a nightmare. Many insurance companies can prove to be difficult when it comes to covering ABA therapy. That is why it is so important that a quality ABA center has someone on their administrative staff who is dedicated to dealing with insurance-related issues, processes, and questions.
When going through the ABA therapy coverage process, you will likely have many questions. You want someone on your team who is thoroughly familiar with the ABA coverage process. This ABA coverage expert will know what kind of documents you need, what kinds of obstacles you might run into in getting coverage, and how to overcome those obstacles. A quality ABA center should have someone with this skill set on staff and readily accessible to all families. This way, every parent or caregiver who comes to the center will have an insurance expert on their team.
What if your insurance decides to deny coverage in the middle of therapy? Would your child be immediately denied services if insurance won't pay anymore? You might want to ask them about how they have handled scenarios like this in the past. A quality ABA center would have their ABA coverage expert help you work through a situation like this and work through the appeals process.
Does the center call you back?
When you call the center to inquire about services, how good are they at getting back to you? Were they prompt? Did you have to call back multiple times?
If a center is not calling you back after you inquire about services, that is generally a bad sign. The intake team might be too disorganized and chaotic to promptly call back new inquiries. In this case, this is an ABA center that you will want to avoid.
Does the center provide a clear and comfortable intake process?
The process of giving you a tour of the center, collecting information about your child, providing a therapy program proposal, and ultimately enrolling your child is all part of the intake process. The intake process is essentially the process you go through to enroll your child at an ABA center. You, as a parent or caregiver within the intake process, should be able to answer these questions:
Are you on a waiting list for enrollment?
Are you waiting to hear about your insurance coverage?
Does your child have a start date yet?
You should be able to easily answer all these questions if the intake process is well-communicated and transparent. If you can't answer some, or all, of these questions, you might need to re-evaluate the ABA center you are working with. A confusing intake process is a symptom of deeper problems within the ABA center's management and potentially their therapy overall
Does the center have a family outreach/support person to answer questions and provide resources no matter what?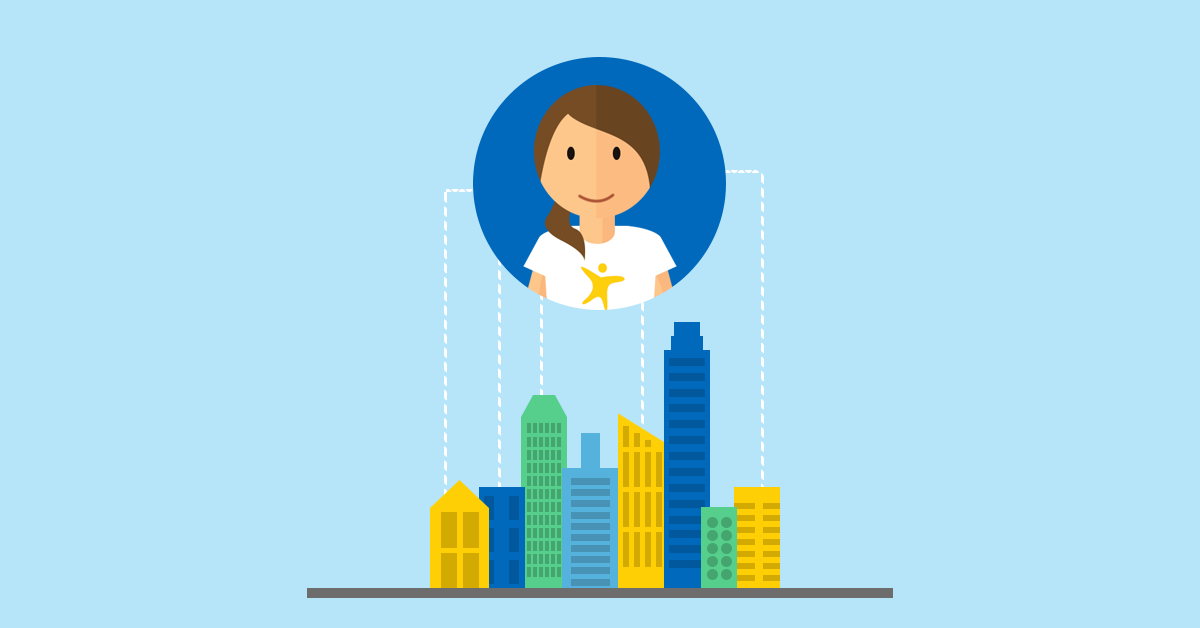 Getting ABA services for your child can be complicated to say the least. An quality ABA center will be there to guide you and answer your questions about autism and autism resources, even if your child does not go to their center.
A family outreach or family support coordinator is someone at an ABA center that families can rely on to answer questions about ABA, finding autism resources in the community, and referring to other agencies if needed, and more . For instance, the family outreach coordinator should be able to answer the following:
Where you can go for a dentist that works with patients with autism?
Who are the local doctors that do autism testing and what are their respective wait times?
Are there different resources in the community for children versus adults?
Without the family outreach/support component, an ABA center won't be serving the community as well as they could. A lack of family support resources can show you that a center is not very interested in helping families in the community.
Does the center stop talking to you if you don't have insurance coverage?
You can quickly get a sense for how much a center is focused on your insurance coverage, not your child, when you first speak with them about services. How quickly do they ask you about what insurance you have? Is it among the first 3 questions they ask you?
Generally speaking, if the ABA center staff ask you about insurance before discussing anything else, it shows you what is most important to them. You can imagine that an ABA center like this might see you as a big stack of money. You'll want to avoid such a provider, because they will not be focused on doing what is best for your child and your family. This type of ABA center will do what is best for their bottom line before they consider you.
Another great way to tell if the center only cares about finances is to see what happens after they find out that you don't have insurance that covers ABA. Do they quickly end the conversation and get you off the phone? Do they not return your calls afterwards?
An ABA center that puts the needs of the community first will not abandon you after finding out you don't have coverage. Instead they might:
Show you the various options for coverage such as buying a policy.
Offer to add you to a list for updates as changes might occur with insurance or open enrollment.
Find a Center Near You
Interested in finding an autism center near you? Click Find a Center below to view a full list of current autism therapy centers.