Driving a Global Impact with Innovative Techniques
Innovative Techniques of ABA and Speech Therapy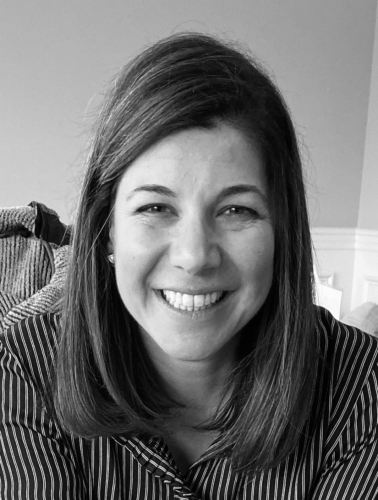 Our very own Janine Shapiro, CCC-SLP, BCBA, Director of Speech/ABA Integration at Lighthouse Autism Center, recently presented at a highly attended Beijing-organized presentation. This was a virtual presentation that was quick to fill at full capacity, with several of China's behavioral analyst in attendance! The focus of this presentation was behavior analytic techniques to establish and increase vocal communication.
Janine at Lighthouse Fusion
Janine directs Lighthouse Fusion, an initiative to fuse speech-language pathology and behavior analysis at Lighthouse Autism Center. She has practiced as a dually certified behavior analyst and speech-language pathologist for fourteen years and remains one of only a handful of clinicians with both certifications in the world. She speaks at conferences and training events around the world and passionately shares the power of behavior analysis with fellow speech-language pathologists. Janine co-authored research concerning the effectiveness of Social Thinking therapy, which was published in the Journal of Autism and Development Disorders and co-authored a chapter in Essential for Living—a curriculum guide and assessment tool for people with moderate to severe disabilities.
Lighthouse Autism Center could not be more thankful for her passion and dedication to helping our clients reach their unlimited potential. Janine is a phonemical asset to the Lighthouse team. We cannot wait to follow her journey as she continues to educate the world on behavior analytic techniques!
Together, we can unlock your child's potential