How Autism Can Help You Land a Job
Working With Autism Spectrum Disorder
DUBLIN—Some employers increasingly are viewing autism as an asset and not a deficiency in the workplace.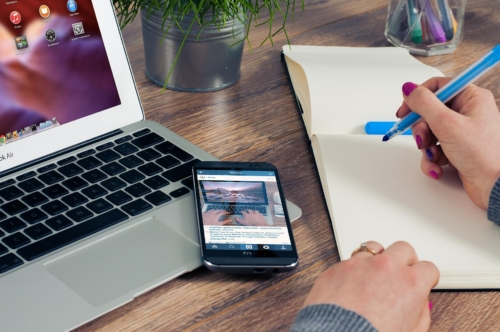 A Germany-based software company has been actively seeking people with autism for jobs, not because of charitable outreach but because it believes features of autism may make some individuals better at certain jobs than those without autism.
It's a worthy initiative, according to disability experts, since 85% of adults with autism are estimated to be unemployed.
Piloted in Germany, India and Ireland, the program is also launching in four North
SAP employee Patrick Brophy, right, with his co-worker and coach David Sweeney. Ciaran Dolan for The Wall Street Journal
SAP aims to have up to 1% of its workforce—about 650 people—be employees with autism by 2020, according to Jose Velasco, head of the autism initiative at SAP in the U.S.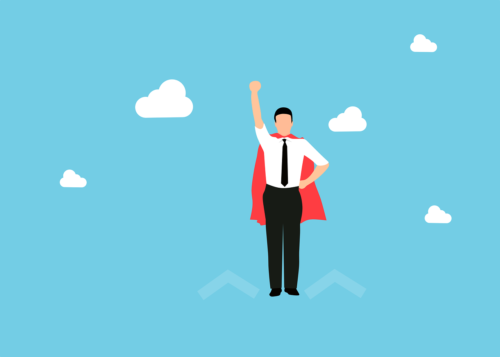 People with autism spectrum disorder—characterized by social deficits and repetitive behavior—tend to pay great attention to detail, which may make them well suited as software testers or debuggers, according to Mr. Velasco, who has two children with the condition.
In addition, these people bring a different perspective to the workplace, which may help with efficiency and creativity as well, he said.
"They have a very structured nature" and like nonambiguous, precise outcomes, Mr. Velasco said. "We're looking at those strengths and looking at where those traits would be of value to the organization."
Autistic employees at SAP take on roles such as identifying software problems, and assigning customer-service queries to members of the team for troubleshooting.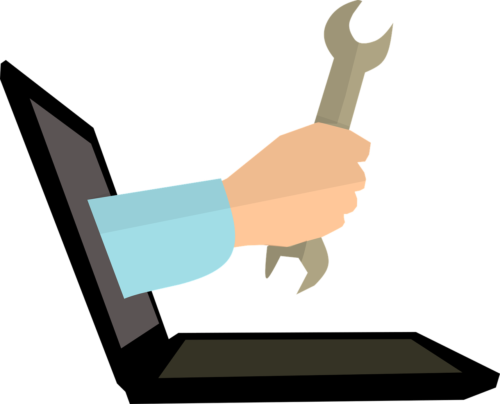 One employee works in "talent marketing," issuing communications to employees internally. The company is looking for someone to produce videos and is considering an applicant with autism who has experience in media arts.
SAP is also considering other positions, such as writing manuals to give clients very precise instructions on how to install software.
Individuals with autism might excel at going step by step, without skipping details that others may miss, said Mr. Velasco. The business procurement process, such as getting invoices or managing the supply chain, is another area in which an individual with autism might shine, he said.
SAP isn't the only company to have such a program. In the U.S., mortgage lenderFreddie Mac FMCC -1.12% has offered career-track internships since 2012, including in IT, finance and research.
The lender hired its first full-time employee from the program in January, according to a Freddie Mac spokeswoman. In IT, the company has found that interns often perform well in testing and data-modeling jobs that require great attention to detail and focus as well as a way of seeing things that might not have been anticipated by the developers.
"Harnessing the unique skills of people on the autism spectrum has the potential to strengthen our business and make us more competitive," according to the lender's policy.
To be sure, as with any group, people with autism have a range of interests and abilities. SAP is working with a Danish autism-focused training and consultancy firm, Specialisterne, which carefully screens and interviews the candidates to find the appropriate matches before sending them to SAP to evaluate.
Patrick Brophy, 29 years old, has a bachelor's degree in computer science in software systems and a master's in multimedia systems, which includes website development and editing. Mr. Brophy says he has Asperger's, a term commonly used to describe a milder form of autism spectrum disorder.
He had been looking for full-tine work for a few years but said that in the handful of interviews he went to, he would sometimes stutter or misinterpret questions, which he felt reflected poorly on him in the interviews.
When he arrived at SAP for the screening day, however, he had the technical qualifications and he appeared to have skills to work in a corporate setting, according to Peter Brabazon, Specialisterne program manager. Mr. Brophy was hired by the quality assurance department in July, where he identifies glitches in software prior to it being issued to clients.
"Four weeks before joining, I was steadily more and more nervous," said Mr. Brophy, who worried about his adjustment to a new environment. "Within a month, [the work] was second nature. I had found myself."
Mr. Brophy said there have been challenges with his job, particularly when he has to revamp how he does a certain task.
From a social standpoint, he found it easy to integrate into his team, said both Mr. Brophy and David Sweeney, a colleague assigned to be his mentor.
About 1% of the population in the U.S.—or some three million people—is thought to have an autism-spectrum disorder. The latest figures issued Thursday by the Centers for Disease Control and Prevention show that one in 68 children have been identified with an autism-spectrum disorder.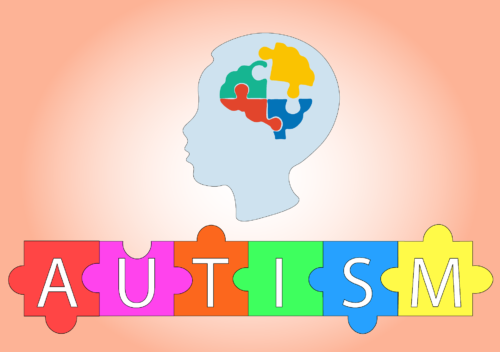 Their lifetime employment rate is extremely low even though many want to work, said disability experts. Among young adults between 21 and 25 years old, only half have ever held a paid job outside the home, according to a study published last year in the Journal of the American Academy of Child and Adolescent Psychiatry.
Though many people with autism go on to higher education and are qualified for employment, they may have trouble getting in the door of a workplace because of difficulties with networking or interviews, according to Wendy Harbour, executive director of the Taishoff Center for Inclusive Higher Education, at Syracuse University.
There are a number of companies and outreach efforts that aim to hire people with autism, seeking to tailor work to their abilities.
But SAP and employers like Freddie Mac said their effort is specifically a business decision to take advantage of what they see as unique skill sets.
SAP said that individuals being considered to work there usually have had at least some higher education.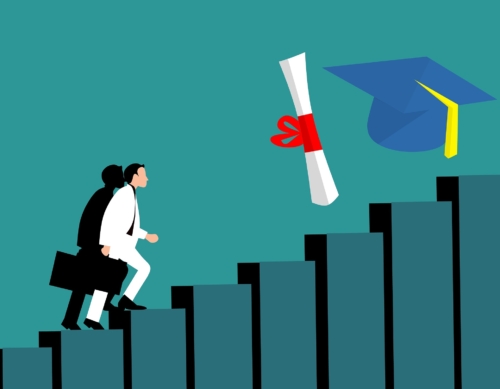 In Dublin, the candidates arrive at the company's software design center, dubbed the "AppHaus," which features open spaces, movable desks and whimsical furniture. They are asked to work in pairs on a task building a motorized robot. Candidates are given the instruction manual and brief instructions.
Assessors from Specialisterne look to see if the candidates listen to instructions and pick up on cues, and how they react to challenges such as how the colors of the pieces to the robot look different from the instruction manual. "I want to see how they work together and their technical skills," said Debbie Merrigan, one of the assessors for Specialisterne.
She wants them to be meticulous, she says. If they aren't it doesn't mean they aren't employable, but they may not be a good fit for working at SAP. Sometimes candidates get overwhelmed and simply leave.
After Specialisterne identifies a candidate as being a good fit, SAP then conducts further interviews, as they would with any other applicant, says Kristen Doran, a program manager in human resources at SAP Dublin. At this facility, 15 candidates were screened and interviewed in order to hire the three who are currently placed as contractors. Mr. Brophy works in the quality assurance department while the other two individuals are in the troubleshooting division.
The candidates are paid market rate and if they succeed on the job, they will be hired as full-time employees after a year, said Liam Ryan, managing director of SAP Labs Ireland.
Difficulties with social interaction and inflexibility can sometimes pose significant problems for individuals with autism, and SAP has a mentoring system and in some cases has made changes to the work schedule to accommodate these new employees. The company also conducts a month of employee-adaptation training to increase employees' comfort level at working with the team as well as another month or more of job training.
"It's hard to go into a corporate space if you prefer order to disorder," says Thorkil Sonne, founder of Specialisterne. "Our biggest effort is to work with them…to define and strengthen their comfort zone," said Mr. Sonne, who has a son with autism.
Together, we can unlock your child's potential