A New LAC: Granger Community
Autism Center Opened in Granger, Indiana
Lighthouse Autism Center has opened it's sixth center in Granger, IN and is excited to be serving this local community. Like other centers, the new center is a large building with the highest safety standards, a beautiful play area, and plenty of natural light. It is the perfect space and is a wonderful learning environment for the kiddos who attend this center.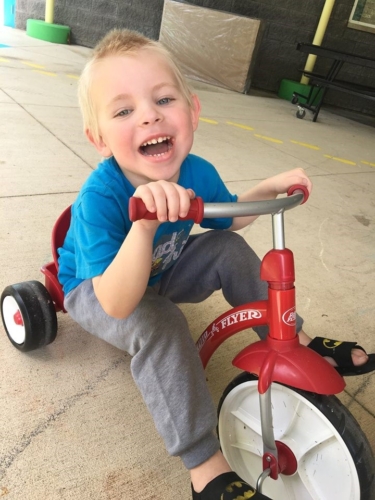 When opening a new center, our goal is to not only create a beautiful learning environment for the children at the center, but to make it convenient for parents. Often times parents have a long commute to reach a center that can provide therapy for their child, especially if they live in rural areas. That's why we have made it our mission to bring quality, center-based ABA therapy to communities in need.
Find a Center Near You
Interested in finding an autism center near you? Click Find a Center below to view a full list of current autism therapy centers.