Connecting with Lighthouse to get your patient autism therapy services is easy. We've made it extra easy so that our partners can make referrals faster and children get the care they need sooner.
3165
Or Download our Form: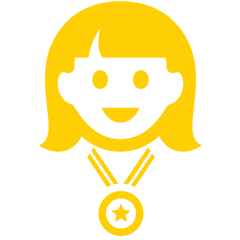 High-Quality Staff
Low turnover and small case loads
Part of our mission is hiring the best staff and keeping the best staff. All our ABA therapists are Registered Behavior Technicians (RBTs) with college degrees. Additionally, our staff love it here so we have a seriously low turnover and small caseload-size.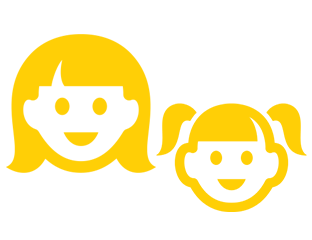 Always 1 On 1 ABA
Children are ALWAYS accompanied by their ABA therapist with 1 to 1 pairing
At Lighthouse, we have committed ourselves to a 1 on 1 ratio between therapists and kiddos. The learning process benefits greatly from this 1 on 1 setting, so we made it a cornerstone of our therapy programs.

Real Data on Child's Progress
Therapy program managers review progress quartlery
Can you see the data? Lighthouse always makes sure that parents can see the data on their child's progress. We sit down with parents once a quarter to review a child's current triumphs and future goals.