The Challenge of Speech Therapy
Over the years, Lighthouse Autism Center has continually worked to improve the experience of each family member with the center. One such way is through the recent addition of speech therapy to the center's services.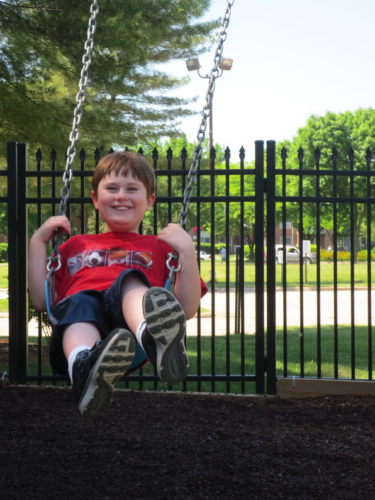 So why did Lighthouse Autism Center decide to offer speech therapy?
It is common for children with autism to require multiple types of therapy, including speech therapy. At Lighthouse Autism Center, we often observed families with a child in need of speech therapy navigate the long and arduous process of obtaining these services. For families, this often included months or even years on a wait list, and once approved, then trying to navigate how a family would pay for the services and how the child would get there. Parents would often have to leave their job to pick up a child from Lighthouse, transport them to speech therapy and then return them to Lighthouse, creating a great deal of extra stress for families
It was through these observations that Lighthouse realized they could further help families by offering speech therapy at their centers. Now, children who attend Lighthouse can not only receive the crucial ABA therapy they need, but also speech therapy, better serving the child and family.
Together, we can unlock your child's potential