Shining Examples – Avery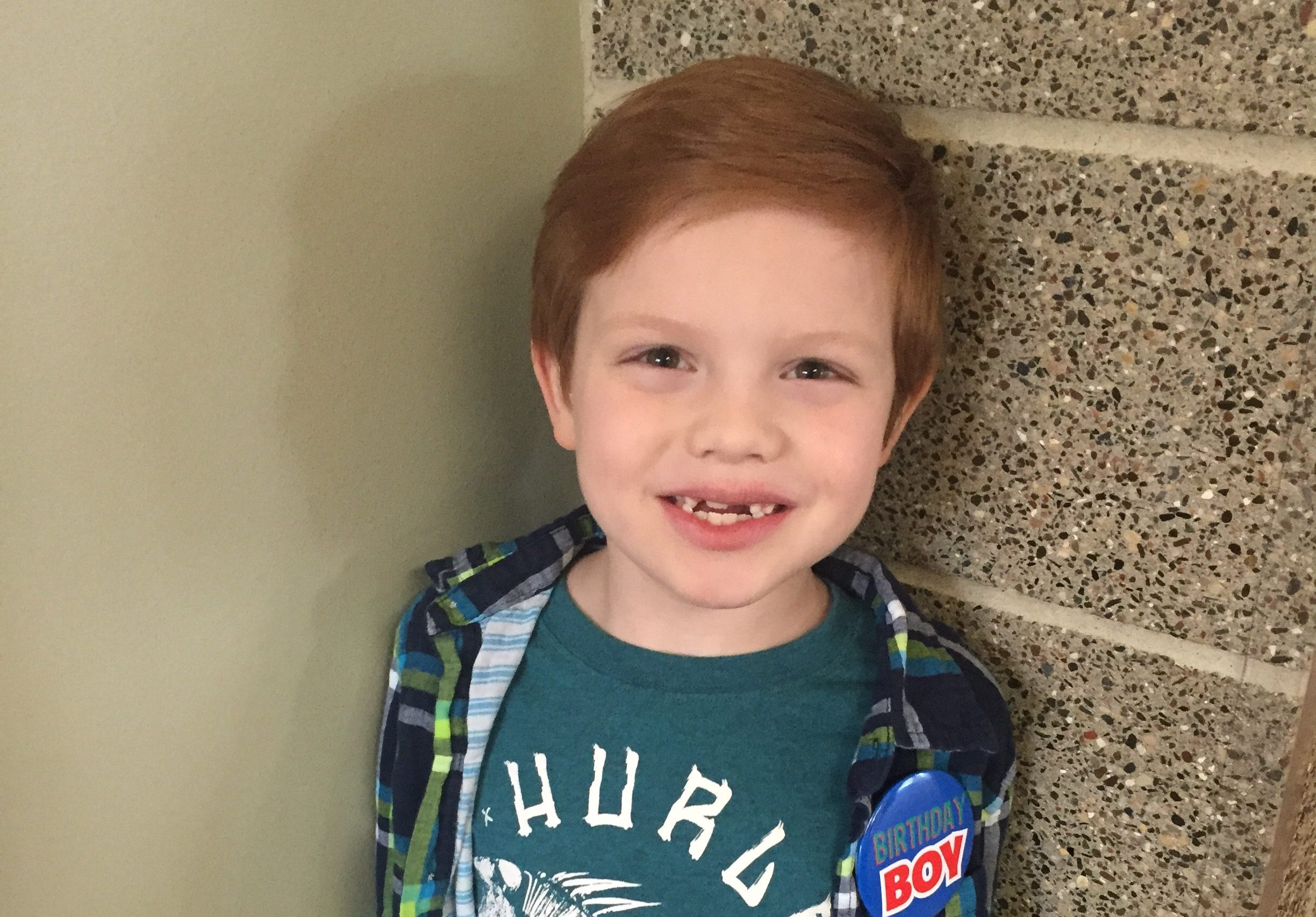 Avery enrolled at Lighthouse Autism Center nearly two years ago. When Avery first came to Lighthouse, he was a very different boy than he is today. "Avery was a very shy and quiet boy. He did not want anyone to look at him or interact with him in any way," said his Program Manager. With consistent ABA therapy, supportive therapists and a highly qualified BCBA designing unique programs just for Avery, he has made huge strides in school readiness skills, social behavior, and daily living skills.
When asked about Avery's progress, Program Manager and BCBA, Krissi Borkholder said, "Avery has made incredible progress. He can work independently, read at a third-grade reading level, has full conversations and even requests to play with his peers!" Avery continues to work on other school readiness skills such as writing short stories, typing, learning math concepts and working appropriately on group activities.
Avery's parents could not be more happy with his progress. "We have had the opportunity to see him grow and blossom in virtually every aspect. Being able to see him come into his own and be able to express himself, articulate his feelings, and express his emotions has almost been like we've really gotten to know Avery for the first time. Words are not enough to express our appreciation to the incredible staff at Lighthouse for all of their had work and support along the way.
At LAC, we are seeing incredible progress made by our learners every day.