Lighthouse Autism Center Shining Example: William
Meet Lighthouse Autism Center's Child Spotlight of the Month: William.
William has made so much progress since starting at Lighthouse Autism Center last year! When he first started, he used gestures to communicate and pulled his therapist to preferred items to communicate his wants and needs. He did not tolerate washing his hands or having his face cleaned after meals. William was unable to walk independently and needed the assistance of a walker to navigate the center.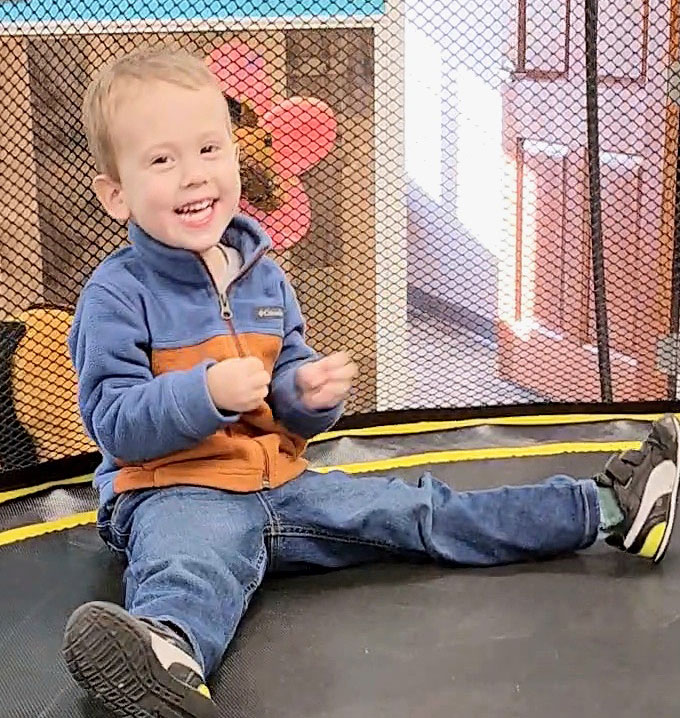 William's Progress at Lighthouse Autism Center
Now, William uses PECS to communicate his wants and needs.
William is working on vocally communicating as well and can echo several words.
William can perform several of the steps of handwashing without assistance and allows his face to be cleaned after meals.
William is able to walk and even run without assistance now!
Lighthouse Autism Center Staff Perspective
"William is making so much progress! I am so proud of him! The way he learns so quickly is awesome! He is starting to use his voice more often and it makes me so happy! I absolutely love working with him and I know he is going to do amazing things!"
-Kenzie Mauro, Lighthouse RBT
At LAC, we are seeing incredible progress made by our learners every day.