Lighthouse Autism Center Shining Example: Henry
Meet Lighthouse Autism Center's Child Spotlight of the Month: Henry.
Henry has made so much progress since starting at Lighthouse Autism Center! When he first started, he was nonverbal and struggled communicating his wants and needs. He was not potty trained. Henry did not tolerate non-preferred items being near him and struggled sharing with others.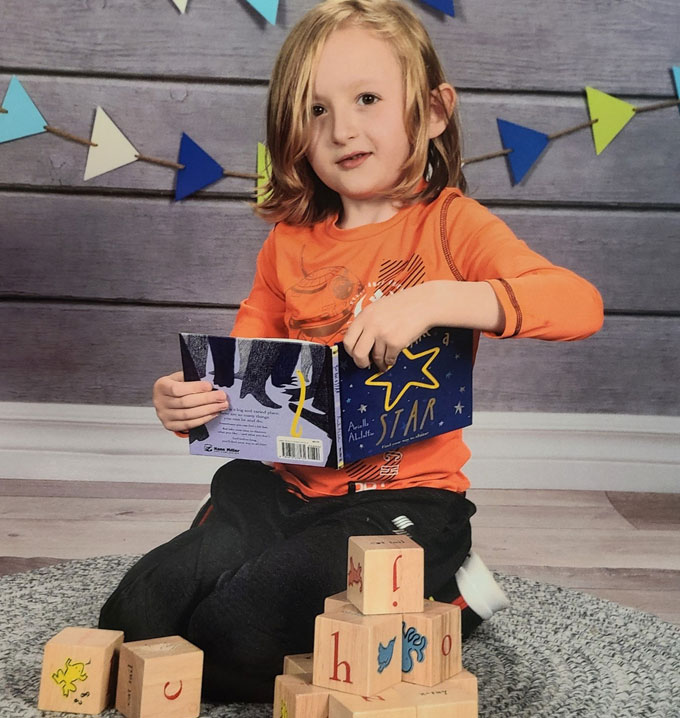 Henry's Progress at Lighthouse Autism Center
Now, Henry communicates using verbal words. He can now label common items and ask for things he wants.
Henry has mastered potty training. Now, he can verbally communicate if he does or does not need to use the bathroom.
Henry has learned how to take turns when playing with peers. He can also tolerate non-preferred things being near him.
Henry has shown us that he can read simple words and he tries to sound out words on his own.
Lighthouse Autism Center Staff Perspective
"It has been so exciting to see Henry grow and learn. He continually surprises us with his abilities. I cannot wait to find out what else Henry is capable of! We are so proud of his hard work!"
-Mary Ruble, Program Manager
At LAC, we are seeing incredible progress made by our learners every day.