Lighthouse Autism Center Shining Example: Everlee
Meet Lighthouse Autism Center's Child Spotlight of the Month: Everlee.
Everlee has made so much progress since starting at Lighthouse Autism Center! When she first started, she struggled with communication skills, social skills, daily living skills, such as independently eating and using the toilet, as well as transition skills.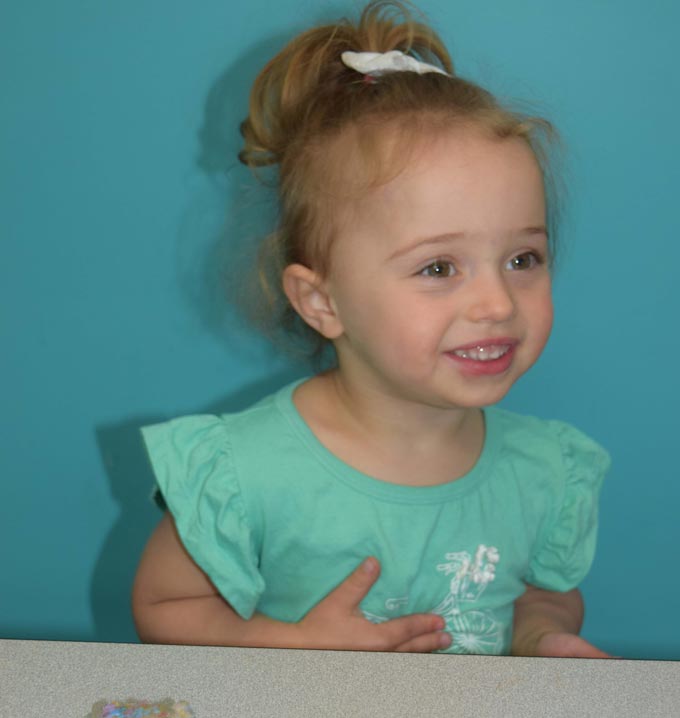 Everlee's Progress at Lighthouse Autism Center
Now, Everlee is vocally asking for preferred items using one-word phrases.
Everlee has increased her social skills with family, adults and peers.
Everlee has increased her daily living skills with toilet training and eating independently with utensils.
Everlee has increased her transition skills in the center, in the community, and in the home.
Lighthouse Autism Center Staff Perspective
"Everlee started attending Lighthouse in April 2021. Since then, we have seen an increase in communication skills by being able to ask for items and activities. Her social skills have also drastically increased! She plays appropriately with peers, responds to greetings, and so much more! We have seen her blossom into the young lady that we see in the center every day and we are so excited to see her growth in the future!"
-Arlyne Vargas, Junior Program Manager at Lighthouse Autism Center
At LAC, we are seeing incredible progress made by our learners every day.