Lighthouse Autism Center Shining Example: Brantley
In the time that Brantley has been at Lighthouse Autism Center, he has made so much progress! When he first started, Brantley required assistance with functional communication, daily living skills, toileting skills, and transition skills. Prior to enrolling at Lighthouse, these were all goals his mother wanted him to work on.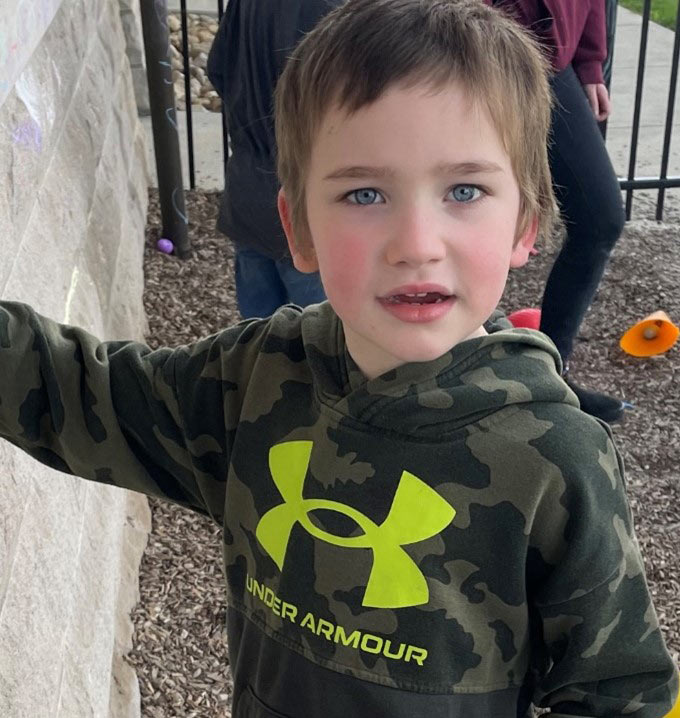 Brantley's Progress at Lighthouse Autism Center
Now, Brantley uses functional communication to request things he wants and is able to hold conversations.
Now, Brantley is able to transition to different activities and ask for more time with preferred items and activities when he is not ready to transition.
Now, Brantley independently uses and requests to use the bathroom.
Lighthouse Autism Center Staff Perspective
"I can't even begin to explain how proud I am of Brantley! Brantley is an incredibly smart kid. He will do an outstanding job at school! Not a day goes by that he doesn't bring a huge smile to my face! He will be a fantastic addition to any school!"
– Sarah Spicer, Registered Behavior Technician at Lighthouse Autism Center
"I've loved getting the chance to work with Brantley. Since working with him, I've seen him make so much progress. He is such a funny, smart, and amazing kid. He loves giving hugs, telling jokes, and making everyone laugh. With his wonderful personality, he will fit right in at school."
– Payton McDonald, Registered Behavior Technician at Lighthouse Autism Center
At LAC, we are seeing incredible progress made by our learners every day.