Lighthouse Autism Center Shining Example: Abel
Meet Lighthouse Autism Center's Child Spotlight of the Month: Abel.
When Abel first came to Lighthouse, he had very little vocal communication skills and struggled to communicate his wants and needs. He also did not tolerate sitting on the toilet, which limited his progress with toilet training. Abel did not often engage in appropriate social interactions or play with peers, and mostly kept to himself while playing. Since coming to Lighthouse, Abel has made so much progress!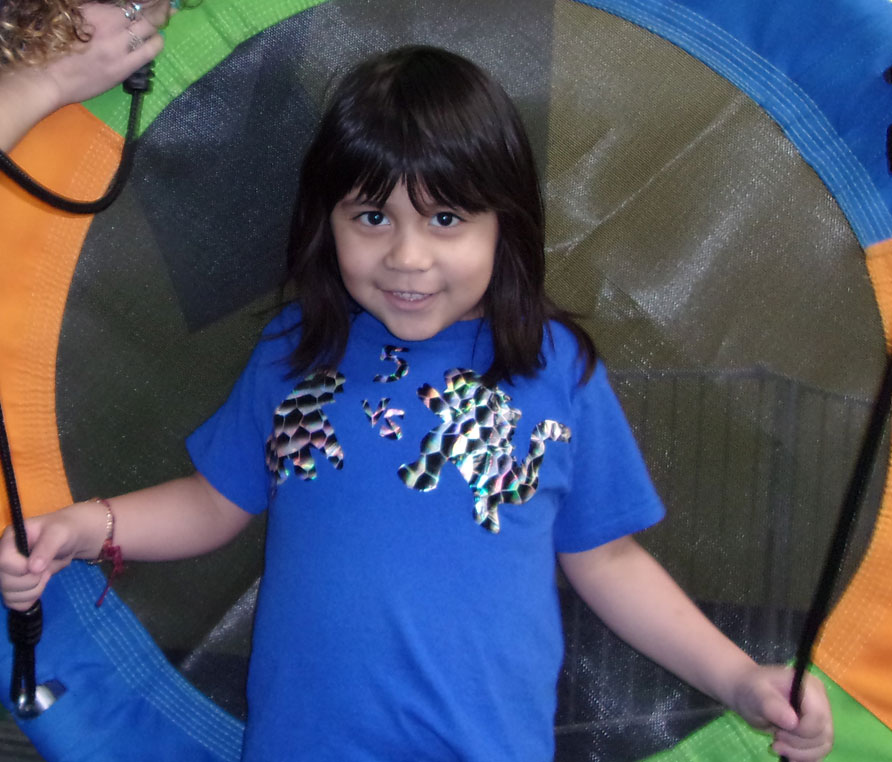 Abel's Progress at Lighthouse Autism Center
Now, Abel vocally communicates his wants and needs with us, and uses more than 50 different words to request and express his interests!
Abel has learned to tolerate sitting on the toilet and is now toilet trained. 
Abel has shown an increased interest in playing with his peers, and he now independently greets peers and requests to play chase with them in the playroom.
Lighthouse Autism Center Staff Perspective
"Abel is a joy each day to work with! We are so proud of him as he works so hard to accomplish each goal, and we are thrilled with his progress."
– Lanae Asher, Lighthouse Program Manager
At LAC, we are seeing incredible progress made by our learners every day.