Bringing Autism Therapy to Communities That Need It
Lighthouse Autism Center seeks to bring quality ABA therapy to communities in need. While ABA therapy services are often available in larger metropolitan cities, families residing in smaller communities may not have access to these same services.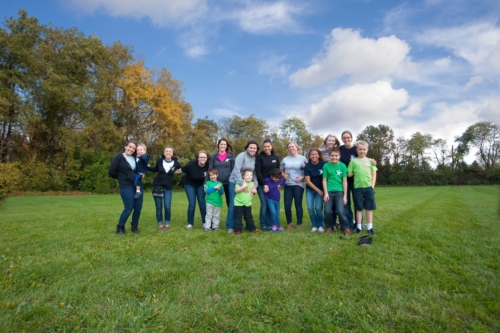 Through their experience with their own child, Gregg and Sandy Maggioli saw the need for providing these services in smaller communities, such as their hometown of Mishawaka, IN. After opening the first Lighthouse Autism Center in 2012, Gregg and Sandy Maggioli soon realized it wasn't just Mishawaka, IN that needed ABA services, but also several other smaller communities in northern Indiana
Gregg and Sandy continued their mission of bringing quality, center-based ABA services to families in need by opening centers in Warsaw, Plymouth and Granger as well as Portage, MI. These centers quickly grew and as a result, Lighthouse has been able to provide ABA services to hundreds of families in Indiana and Michigan who otherwise would not have access to ABA therapy.
Looking for an autism learning center close to you?
Together, we can unlock your child's potential