Brilliant Benchmarks
ABA therapy allows Lighthouse therapist to tailor an individual program for each child, with goals that are developmentally appropriate and that help them learn new skills. Here are three wonderful examples of how ABA therapy leads to positive achievements.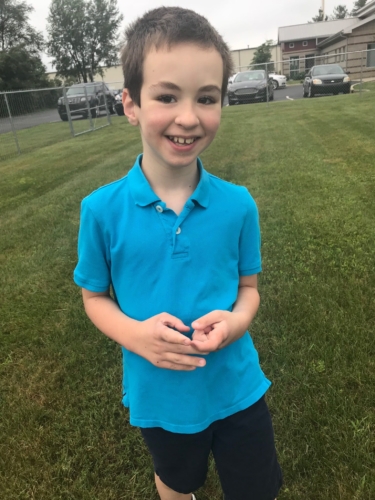 Jack:
Went from not responding to his name or making eye contact to independently sustaining eye contact with peers and adults while responding to his name.
Increased his communication skills by using a picture exchange communication system to answer yes or no questions and request preferred items.
Went from being unable to sit independently in a group setting to being able to sit independently for more than 15 minutes in a group setting and follow the group leader.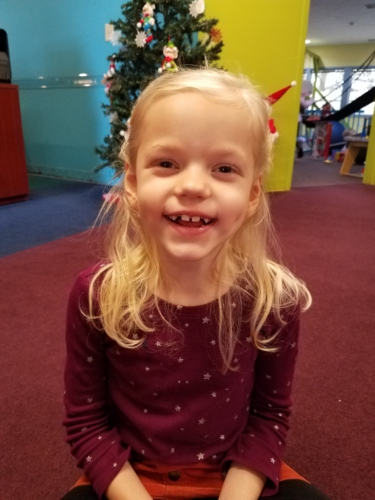 Annabelle:
Increased her communication skills by using full sentences to express wants and needs.
Went from showing many bad behaviors when asked to do preferred activities to performing several non-preferred activities with no behaviors!
Went from refusing to perform activities outside of those she preferred to consistently selecting other activities when her preferred activity is not an option.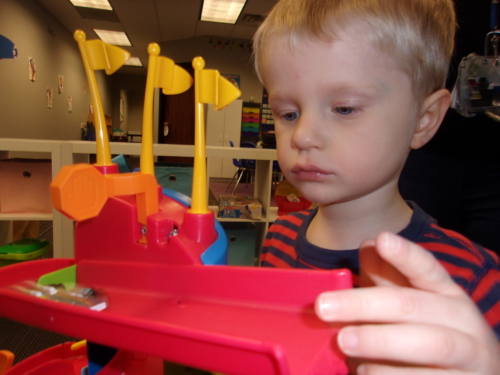 Bentley:
Increased his communication by using a picture exchange communication system to request wants and needs.
Went from having minimal appropriate play skills to playing proficiently with nearly all toys.
Went from being unable to feed himself to using a spoon independently and has nearly mastered using a fork.
At LAC, we are seeing incredible progress made by our learners every day.