If you haven't heard about the Lighthouse Families First Foundation, it's a foundation that helps families and caregivers of individuals with special needs. It provides help through grants for therapy, purchasing iPads with language software, and transportation to therapy.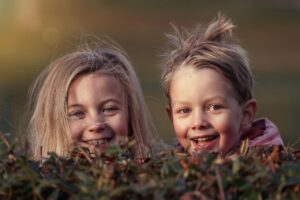 The Lighthouse Families First Foundation is also founded and operated by the owners of Lighthouse Autism Center, Gregg and Sandy Maggioli. Gregg and Sandy created the Foundation in order to provide the financial aid necessary for all families to have the opportunity to attend an ABA therapy center and receive any additional assistance they may need.
We have some very exciting news about the Lighthouse Families First Foundation! The Foundation is now registered with the Amazon Smile Program! What does that mean?
Well here's how the Amazon Smile Program works:
Go to smile.amazon.com and sign in to your account or create one

Select the Lighthouse Families First Foundation as your organization of choice and…

Now you're ready to start supporting the Foundation!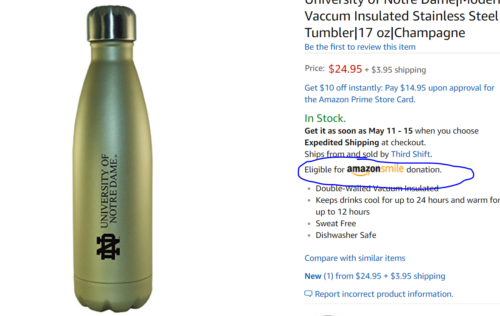 Now when you buy something on smile.amazon.com, 0.5% of the price of eligible purchases will be donated to the Foundation!
If you want to signup right now for the Amazon Smile program, just go to smile.amazon.com
To learn more about the Lighthouse Families First Foundation, visit LHFFF.org
Together, we can unlock your child's potential